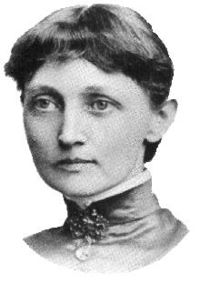 "What Would Jesus Do?"
The class will follow the story of Jesus (as told by John) from the point of view of the Ancient Mystery Schools. This version of the Jesus story is a mystical course of study for those who want to live as the Christ. It is a story of initiation and empowerment.
The class will use the book, Bible Interpretations First Series by Emma Curtis Hopkins. This is available through Amazon (if you order through Amazon, go to smile.amazon.com, and select Celebration Center as the organization you wish to donate to, and a portion of the sale comes to us!) or Wise Woman Press. Read chapters "All is in Divine Order" and "Jesus and Nicodemus" before the first class.
This is a great text for deep work. You may find answers to questions such as:
1) What to do when you've done your best but have seen no results;
2) What to do when you really messed up;
3) How to stop working so hard;
4) What to say when people speak unfavorably about you;
5) The important step we leave out when "treating" for conditions.
The class will meet for six sessions on alternating Tuesdays (not July 4th): May 23, June 6, June 20, July 11, July 18 and August 2, 2017, from 7-9 pm
Where: Celebration Center for Spiritual Living, 2830 Graham Road, Falls Church, VA
When: Alternating Tuesday evenings (see dates above), 7-9 pm
Investment: $60, $90 for families