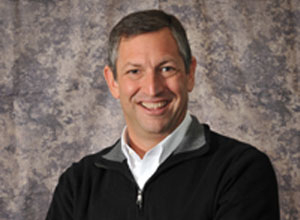 Rev. Russell Heiland
UnityofFairfax.org
Rev. Russ is Unity of Fairfax's senior minister and spiritual beacon. His energy and enthusiasm for Unity is an inspiration. He continues to seek innovative programs and activities to fulfill our mission and vision in an intergenerational capacity.
Rev. Russ is passionate about the application of Unity teachings to personal spiritual growth and collective transformation. He is actively engaged in interfaith work and social causes that foster understanding and justice especially for marginalized populations.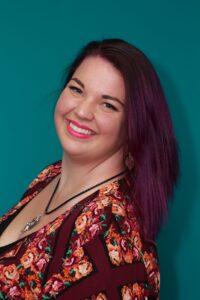 Rev. Kris Alexander
CelebrationCenter.org
Rev. Kris Alexander is the Senior Minister of Celebration Center for Spiritual Living located in Falls Church, VA, part of the DC Metro. She is a rEVOLutionary possibilitarian, social artist, global transformationist and truth-teller. She loves to explore the lines between the mystical and the mundane, the sacred and the profane. She has an inherent gift of holding paradoxes and seeing life from many angles. She is committed to always telling the truth in love and is willing to have the challenging conversations that are necessary for individual and collective growth.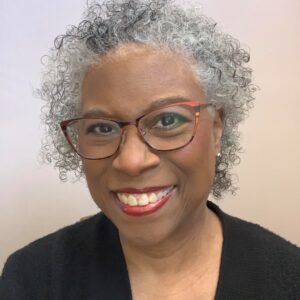 Rev. Sherrie Quander
UnityofFairfax.org
Rev. Sherrie Quander received her ministerial credential from Centers for Spiritual Living in October 2003 and was ordain in March of 2009. She spent the first five years of her ministerial career as a Staff Minister at the Granada Hills Center for Spiritual Living in Granada Hills, California, where she was a member for twelve years. In 2010 she became the Senior Minister at Center for Spiritual Living-Mobile in Mobile, Alabama where she served for more than seven years.
Rev. Sherrie is currently receiving her spiritual enrichment and contributing her experience to Unity of Fairfax. She is Prayer Chaplain, facilitating the Social Justice team, a member of the "Thought for the Day" team, participating on the Sunday morning Platform Assistant team, and singing in the choir.
Rev. Sherrie has the honor of being a member of the oldest African American family on record in the United states and resides in Alexandria, Virginia.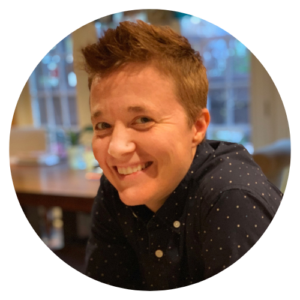 Rev. Ryan Alexander
SoulEvolutionCollaborative.org
Rev. Ryan Alexander is co-founder and co-director of Soul Evolution Collaborative, a Centers for Spiritual Living Teaching Center. Holding an undergraduate degree in Religion and Philosophy with a minor in Ethics, as well as a Master's degree and clinical license in Social Work, Ryan brings both a spiritual and psychological understanding to ministry and program development. Their passion for the Science of Mind teaching informs both their clinical practice and ministry, with the intention of individual transformation and communal evolution.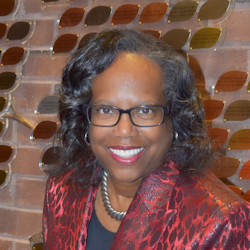 Rev. Sylvia Sumter
UnityofWashingtonDC.org
Rev. Sylvia E. Sumter's ministry at Unity of Washington, D.C. empowers people of all backgrounds to recognize their inherent divine oneness. A natural and gifted spiritual teacher, she has had an extraordinary effect on the thousands who have heard her messages and taken her classes. Her reach extends far beyond the boundaries of her church, however; she has fostered a thriving and activist spiritual community involved in dozens of transformational programs. She spearheads the national movement, "Stand Up for Humanity," which brings together individuals from all walks of life and spiritual paths to promote positive action for the greater good of all.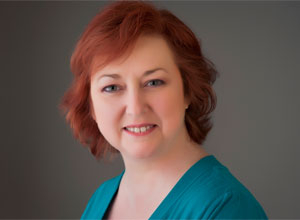 Amy Conley
UnityofFairfax.org
Amy Conley is the Director of Music and Arts for Unity of Fairfax, Oakton, VA. Creating a sacred and safe space to share our creativity and creating a world that works for everyone. She has been the Director of the Music Ministry at New Thought spiritual centers for over 25 years. During that time, she has had the opportunity to perform with many New Thought artists, such as JD Martin & Jan Garrett, SuZ Ogden, Cynthia James, Daniel Nahmod, Michael Gott, and Lisa Ferraro.
Amy is active in the D.C. area theater community as both music director and actor. She has also been working in senior centers in Fairfax County as both a piano and voice instructor and as a recreation leader. She loves sharing her passion for music and the arts.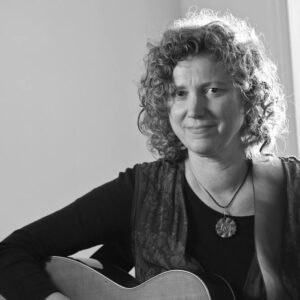 Lynn Hollyfield
LynnHollyfield.com
Lynn Hollyfield is the Music Director at Celebration Center for Spiritual Living. Blend a powerful, passionate singer, a crisp, acoustic guitar player and a warm heart and you will have, singer-songwriter, Lynn Hollyfield. Hollyfield's roots hail from Staten Island, NY when she picked up the guitar at age 10 and ran with musical influences she experienced from home. From great jazz artists such as Ella Fitzgerald and Billie Holiday to the Beatles, Cream and CSNY, Hollyfield launched into her own songwriting infusing these influences to create a diverse repertoire of contemporary folk, pop, blues and jazz.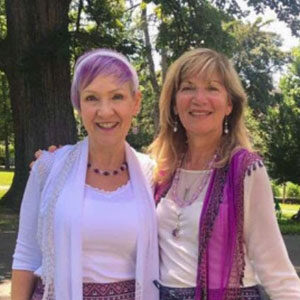 Nina Gibson and LeAnne Gioeli
Nina Gibson and LeAnne Gioeli have been singing together at New Thought Centers for over 20 years. Known as "River of Light", they have a special connection which resonates out from their heart-filled spiritual music and powerful harmonies. Nina is a singer/songwriter and LeAnne is a singer / flutist and they are both healers; they spice their music experiences up with other instruments, sound bowls, and drums for an uplifting and healing experience.
Aaron Evans, Piano
Brent Mast, Percussion